Honorable Mention at Concord Art Roddy Competition 2016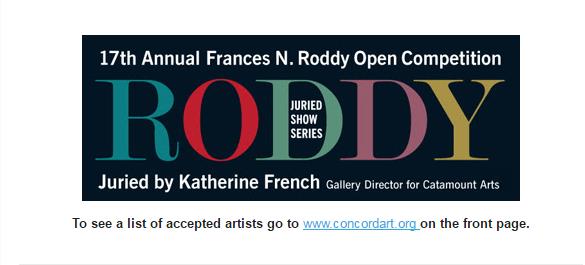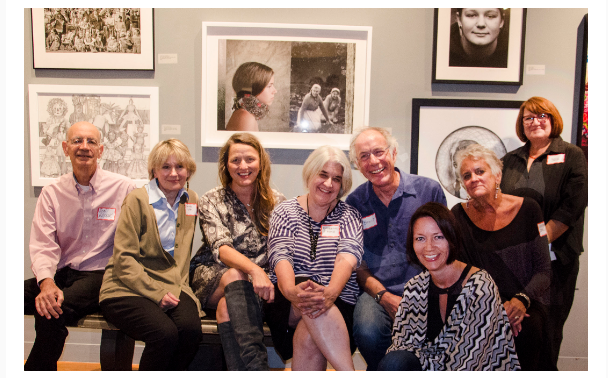 ---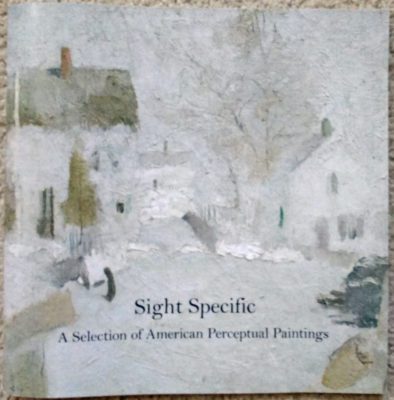 Boston Globe Review by Sebastian Smee of Site Specific show
"… But of course, good painting need not involve polar bears or imported fancies. A marvelous painting here by Ron Krouk, for instance, is simply a still life. Bread, two vessels, and a yellow carton of some kind arranged on a table behind a flat, reflective rectangular shape that might be an iPad or the case of the "CD" that provides the painting's title.
Painted thickly and with a cakey facture that suggests the pushing and pressing of a palette knife, the picture is riveting. The blue interior of one copper vessel chimes with the intense yellow carton (what is this package?), and together they animate colors and forms — shiny copper, warm bread — commonly associated with more conventional still lifes. The glossy surface of the iPad or CD case reflects darker shadows, hinting at frictionless digital visions — an antithesis to the slow, textured accumulations of Krouk's paint."
Sebastian Smee in the Boston Globe
Click HERE for the full article
---
A chance meeting with a Boston Globe photographer in 2012.    Click HERE.